About Us
ContinentalNJ is an experienced transportation and logistics company that provides a wide range of solutions and services to meet your company's needs. We work together with our customers to create solutions that help fulfill the demands of each unique business. It is our goal to ensure your company increases its efficiency and revenue, saving you money on your operational costs. Here at continentalnj, we are always taking strides for better delivery strategies and solutions!
Company Profile
Since its inception, ContinentalNJ has developed into a multifaceted transportation and logistics company. Through a unique its corporate structure, continentalnj can offer its clients diversity, flexibility, and quality service that set the standards for all others.
ContinentalNJ recognized the need for a fast and reliable delivery service, and has worked on building a company that satisfies those vital business needs.
Today ContinentalNJ is a company with more than 100 employees and a select group of Fortune 100 customers, along with the hundreds of others that have the need for quality service. At ContinentalNJ, we dedicate ourselves to our customers to create strong business relationships while increasing profits.
We offer a diverse line of services from Transportation Management, Long-Haul Trucking, Warehousing & Distribution, as well as Retail Module Services.
Meet The Team
Alejandro Vizcaino
Vice President
Samantha Evans
General Manager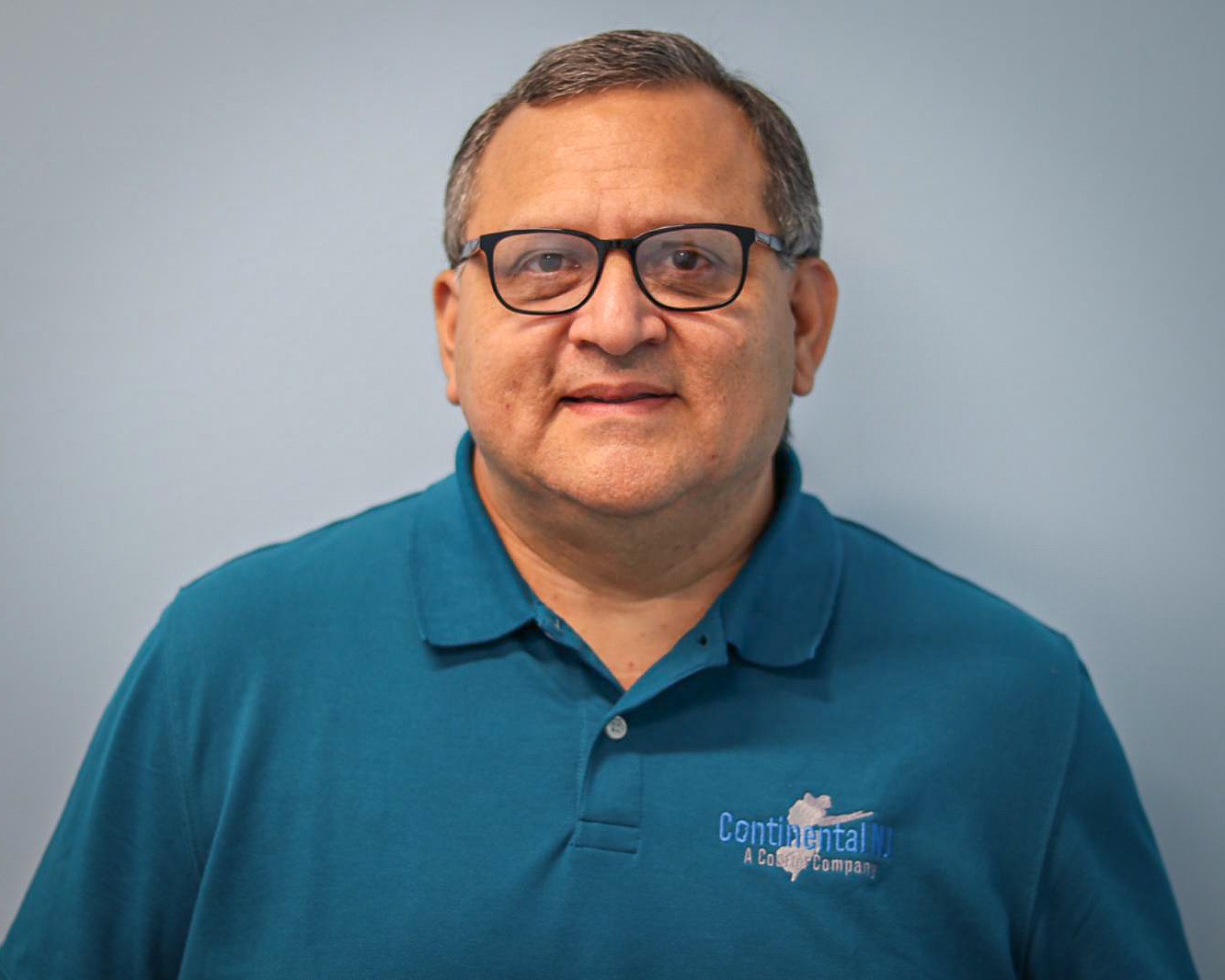 Ramon Cepeda
Operations Manager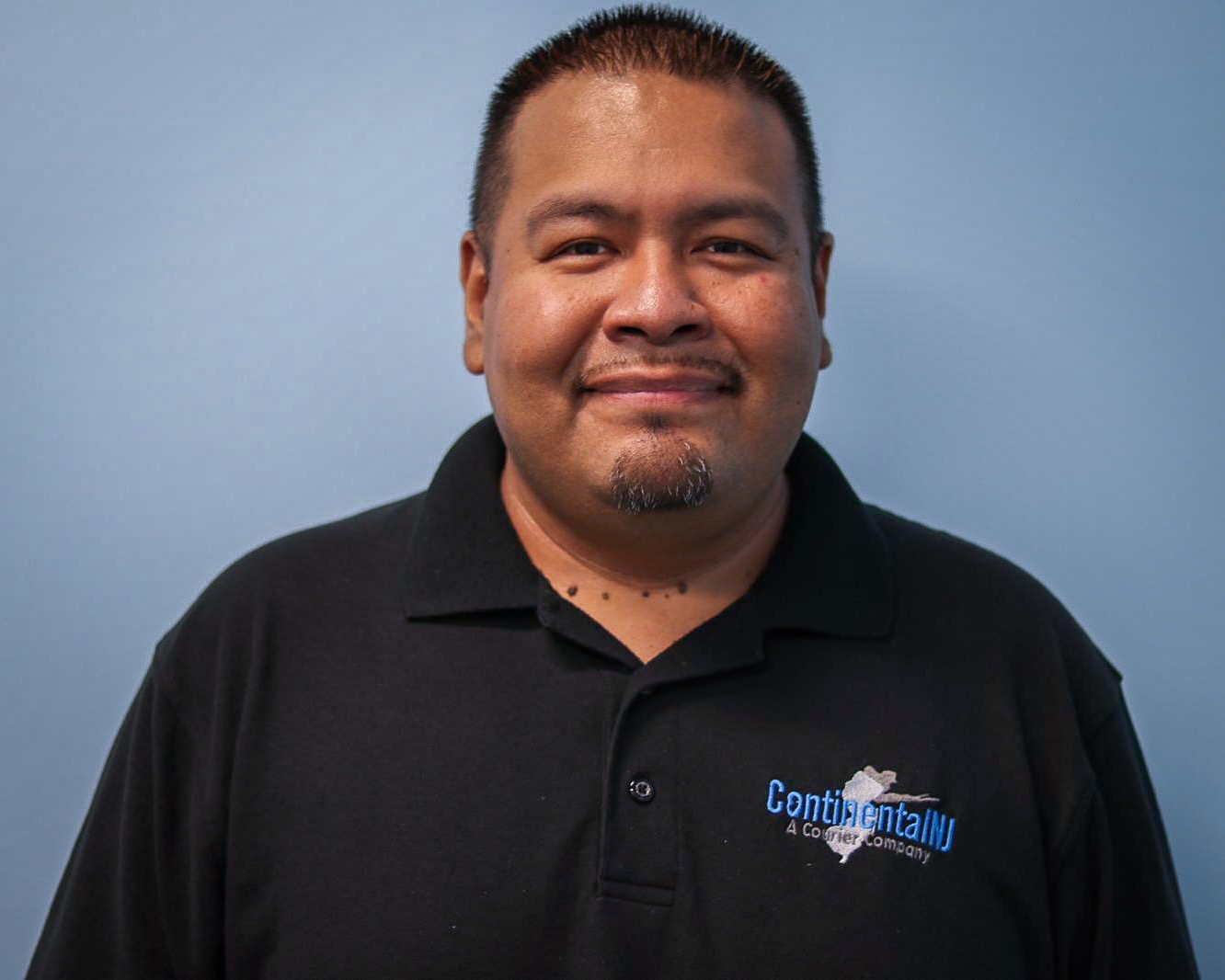 Tony Reyes
Dispatch Manager
Geovany Torres
Warehouse Manager
Juan Pablo Vizcaino
Business Development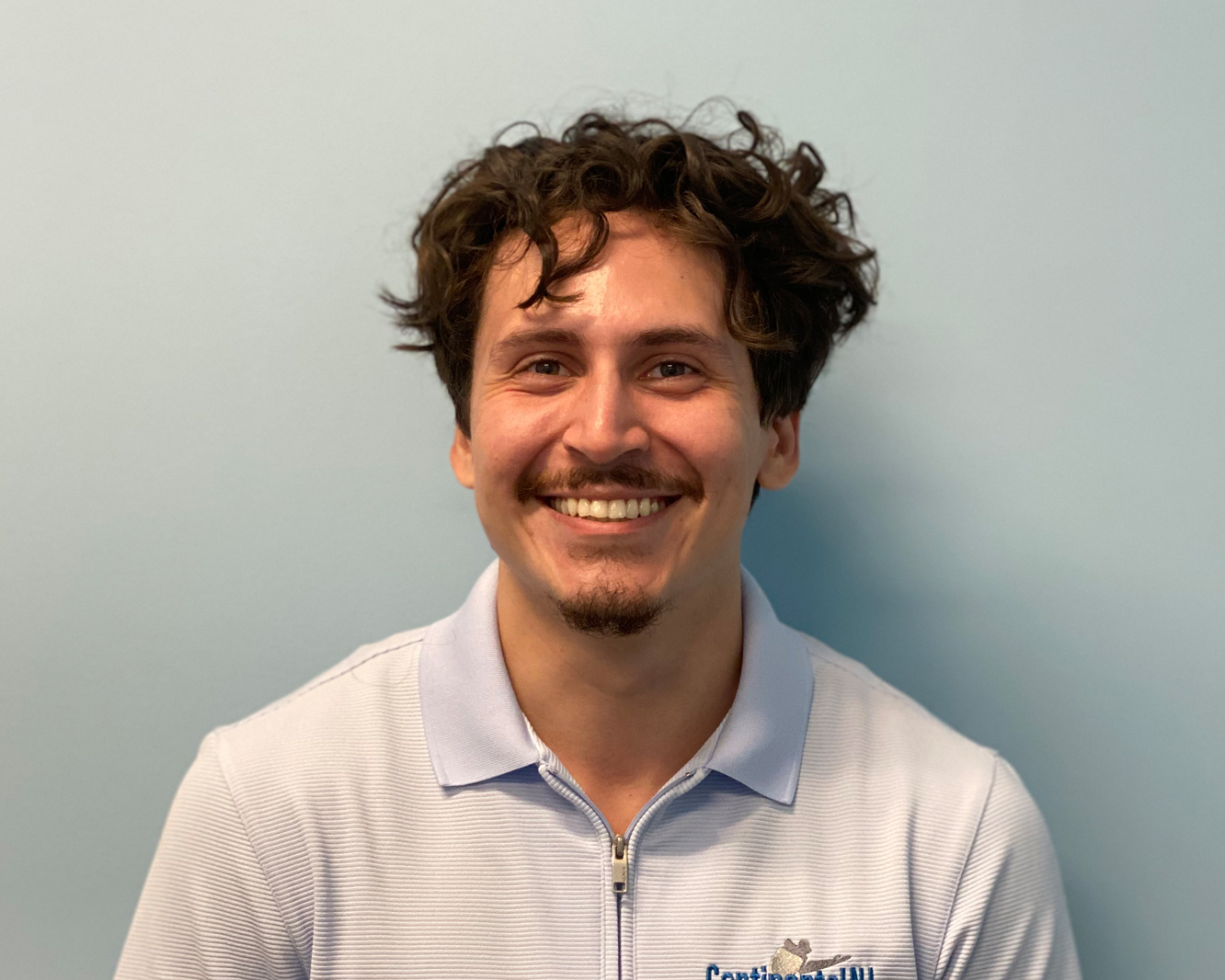 David Vizcaino
Business Development
We can deliver to and from the following areas;
New York City
Queens
Brooklyn
Bronx
Staten Island
Nassau
Suffolk
Westchester
Rockland
New Jersey